Our farm is a second-generation organic farm that was our parents, Mark & Renée Elliott's dream to offer the best and healthiest range of organic foods available as well as promote health in the community.
JERRY HANSEN / Director Organik
Discover
featured products
Almonds
£

20.00
Our raw almonds are all natural, supreme sized nuts. They make a healthy snack that's packed with protein, fiber, calcium, zinc, and antioxidants.
Why choose our healthy store?
Our farmers
we are brilliant farmers
I'm absolutely thrilled with the beautiful produce. What a treat to find your box at our door. It means the world to my kids and me. Thank you so much for the delicious fruits and veggies!
I've been receiving a box from you guys for roughly one year now, and absolutely love it. I could not be happier with the fresh produce I receive. Thanks so much for all you do!
Since we have started receiving your produce my children are eating lots more carrots. It is because your carrots taste so much better than the kind we were getting in the grocery store.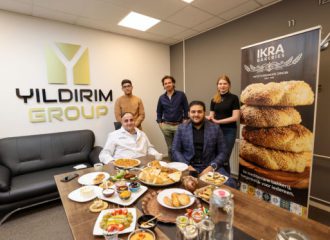 Ikra Bakeries wil supermarktschap bestormen
Ikra Bakeries uit Roermond is klaar voor verdere groei. Vanuit een pand van zestienduizend vierkante meter worden Albert Heijn, Aldi België en online supermarkt Picnic al beleverd met onder meer pides en baklava. Vanaf week 42 volgt Poiesz en vanaf week 46 ook Plus. ´In de tweede fase van onze groeiambitie willen we de Nederlandse...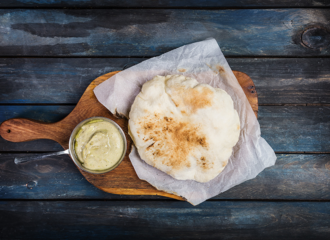 Wees Welkom
Genieten van de mediterrane keuken. Elke keuken zijn eigen traditie. Als specialist in mediterrane broodproducten kennen wij de verhalen achter de recepten. Vaak doorgegeven van generatie op generatie. Met oog voor kwaliteit en smaak. De smaaknuance maakthet verschil. We laten je graag kennis maken met deverschillende mediterrane keukens.